Authlete to sponsor the MENA Open Banking Digi-Conference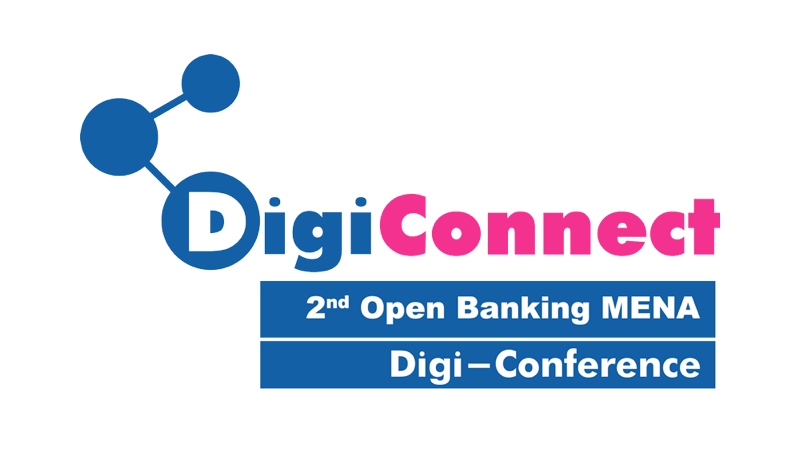 ---
Authlete, Inc. will be an official sponsor (API Security Partner) of the 2nd edition of the MENA Open Banking Digi-Conference taking place on the 22nd of June. Our leadership team will make a keynote address, and take part in a moderated panel discussion to present its viewpoint on API's and security.
The banking transformation is creating an opportunity for FinTech providers and challenger banks to build capacity and infrastructure to capitalize on the new API centric world. Given these developments, traditional banks are having to rethink their existing business models, find ways to improve their own offerings, and partner with financial technology and third-party institutions to create more value for their customers.
The Open Banking MENA virtual conference will take these Open Banking conversations to a deeper engagement level, and explore how banks and financial institutions in the region can build the necessary infrastructure to enable enhanced collaboration with an increasingly agile and rapidly advancing fintech sector.
The interactions with relevant MENA banking delegates (200+) as well as the regulators will be very meaningful and beneficial, and will focus on re-thinking banking business models, monetization of the API's, increasing role of technology, and ways banks can leverage API's to drive new opportunities. The participants include the largest commercial and wholesale banking giants in the region including ENBD, Mashreq Bank, FAB, Al-Rajhi Bank (and many more) as well as the banking regulators from KSA, UAE and Bahrain.
Authlete, Inc. in its very first year of active operation in the gulf is making a strong statement being a premier event sponsor. We encourage our customers and integration partners, and industry participants to join for a more informed perspective.