Authlete welcomes the GAIN initiative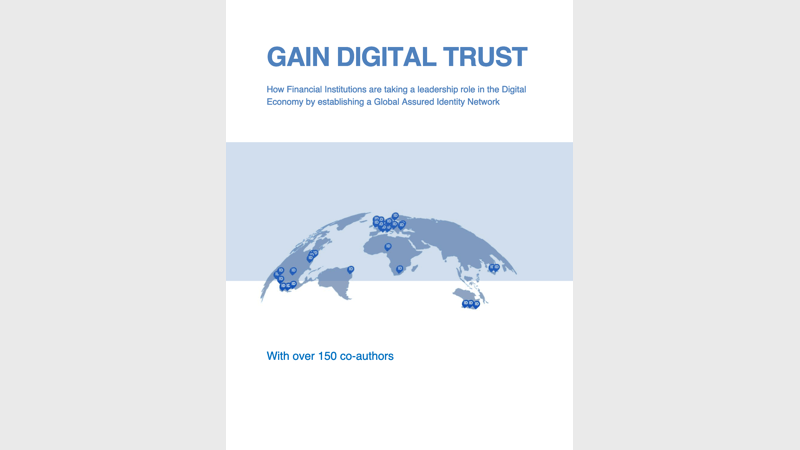 ---
On September 13, 2021, the launch of the Global Assured Identity Network (GAIN) was announced in the European Identity and Cloud Conference (EIC2021). The GAIN is an open source initiative for high-trust identity assurance, which enables end users to utilize a trusted and regulated provider (e.g. their bank, telecommunications provider, or another regulated entity) to verify that they are the person and/or have the credentials that they claim. It aims to establish an accountability layer to the internet, and to increase privacy and security.
The GAIN leverages industry open standards, especially OpenID Connect and its extensions, e.g. OpenID Connect for Identity Assurance. Authlete is an active contributor for the standardization by participating several working groups under OpenID Foundation, and implementing the latest specifications as a flexible and controllable solution for identity / API providers including financial services institutions, and supports the adoption of the technologies. In addition, our Joseph Heenan is one of industry experts contributing to the GAIN white paper.
Authlete will be joining the GAIN Proof-of-Concept to accelerate the initiative with our expertise and the standard-based implementation.
For details on the GAIN, visit the homepage.