Hokkaido Nippon-Ham Fighters Baseball Club chooses Authlete to build its OpenID Connect-enabled CIAM infrastructure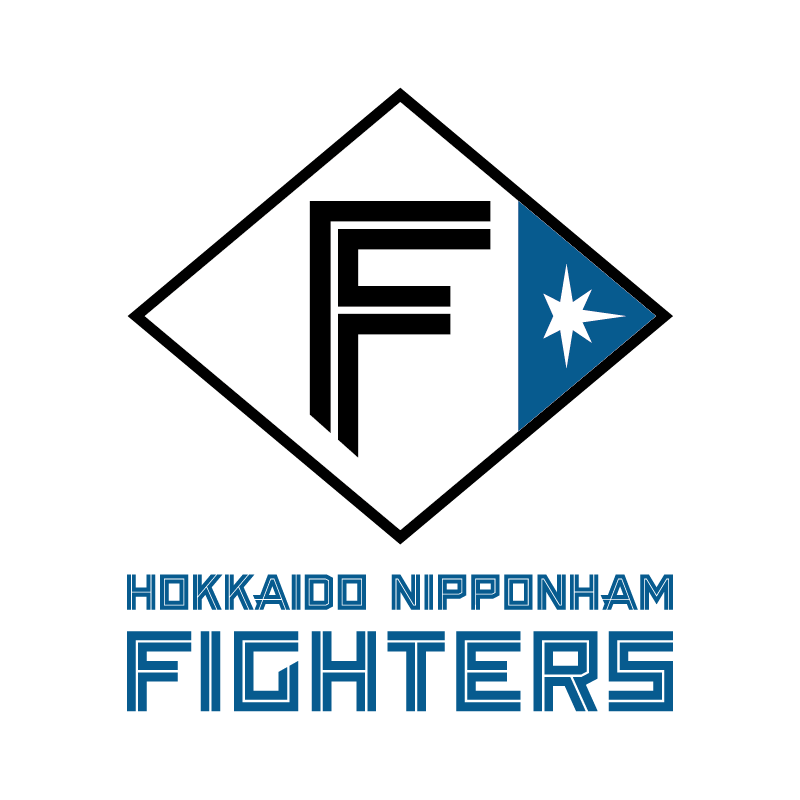 We are pleased to announce that the Japanese professional baseball team Hokkaido Nippon-Ham Fighters (HNF) has chosen Authlete to build its customer identity and access management (CIAM) infrastructure. The CIAM service manages members of its official fan club, and supports OpenID Connect so that it can integrate several services such as its e-commerce site.
In March 2023, HNF will be opening "Hokkaido Ballpark F Village," which will include a new ballpark, "ES CON Field Hokkaido". The F Village, as a new symbol of Hokkaido, aims to create a sustainable town through various partnerships between industry, government and academia under the three themes of next-generation live entertainment, cutting-edge wellness life and futuristic living community.
This case study will be published soon. In the meantime, you can take a look at the Customers section on our website.