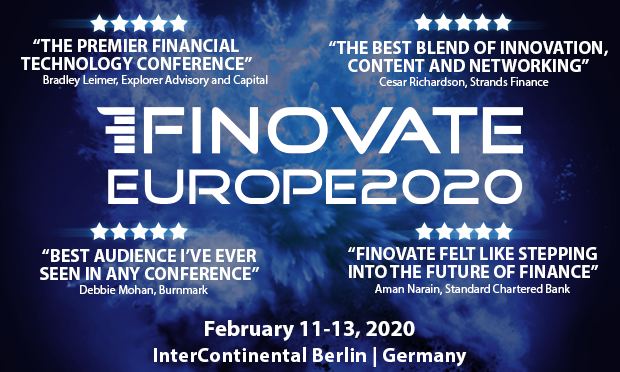 Authlete will be demoing at Finovate Europe, 11th-13th February 2020, Berlin.
Finovate Europe is the showcase of the innovators and ideas at the forefront of banking and financial technology. There will be 1,200+ senior attendees, 50+ fintech innovators demoing, 150+ expert speakers and 300+ major financial institutions represented.
In the event, our co-founder, Taka Kawasaki, will demo our solution.