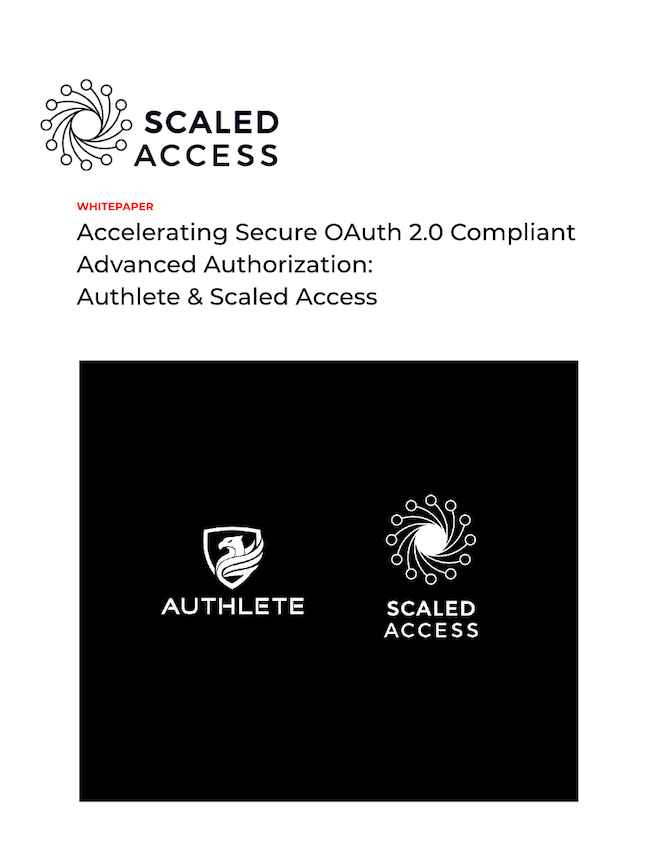 Authlete & Scaled Access's cloud services enable organizations to build and operate OAuth 2.0 compliant advanced authorization servers with user-wise access control, including user-to-user, user-to-organization and user-to-application.
Authlete's authorization engine provides backend Web APIs to implement OAuth 2.0 and OpenID Connect and, together with Scaled Access, empowers people to access and share protected resources securely and autonomously.
Organizations have the ability to add relationship types as a condition to get and share access. These relationships are managed in a graph database and correspond with User-Managed Access (UMA) policy conditions.
This future-proof managed service solution is designed to scale self-serviceable, fine-grained access within any ecosystem. Their API-based setup and their commitment to open standards such as OAuth, OpenID Connect & JWT makes integration easy.
The architecture is developer friendly and enables organizations to build authorization server front ends with their favorite programming languages and frameworks.
Please visit Scaled Access website for more details.