Fulfilling the infrastructure requirements
With the adoption of Authlete, all of the initial requirements were met. The Authlete service has been configured to support disaster recovery, and has been running in the Japan regions of Google Cloud. Because the service is managed and available through APIs, Minna Bank was able to develop its services in a short time period.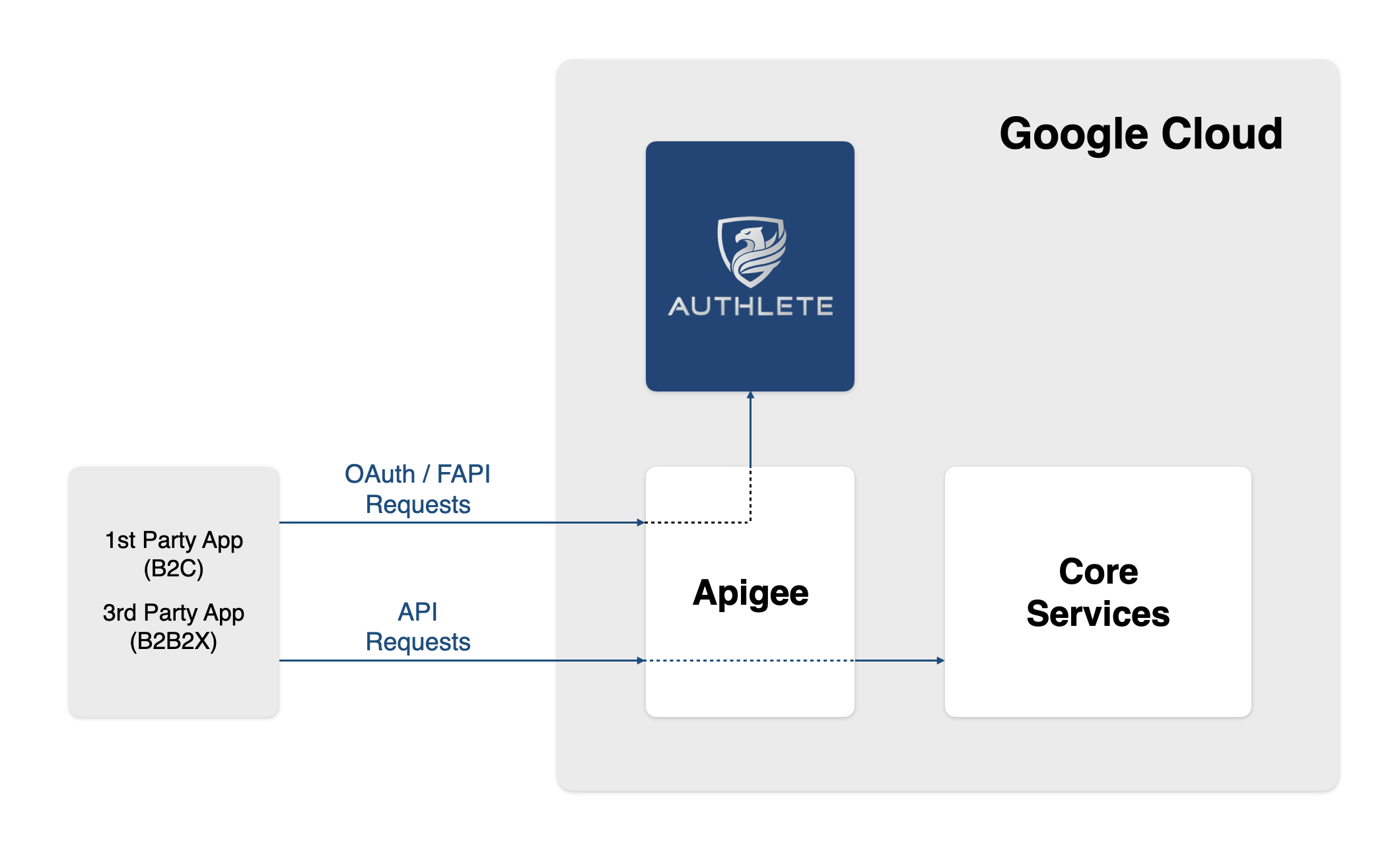 Trusted technical excellence
Mr. Kesuda points out another merit from choosing Authlete, which was not expected initially. It has reduced the time and effort to read and understand the various API security specifications.
"Authlete's documentation and guidance are very intuitive to understand. For example, it describes details when using a particular API of Authlete, and obtaining a response. That made sense to me. The documentation is written based on what we actually use, so it is very easy for developers to understand and is very helpful. If this documentation did not exist, we would have had to read the entire specifications and design communication flows by ourselves."
Towards world-class open banking
Minna Bank is now proceeding to implement and deploy FAPI in its API infrastructure for BaaS. Mr. Masaaki Miyamoto, Executive Officer and Chief Information Officer of Minna Bank, says the following:
"First of all, our objective in establishing Zero Bank Design Factory was to build a service infrastructure for the future of banking from scratch. FAPI will be the essential specification that all banks must implement. We believe that if we prepare at this early stage, it will be easier later on."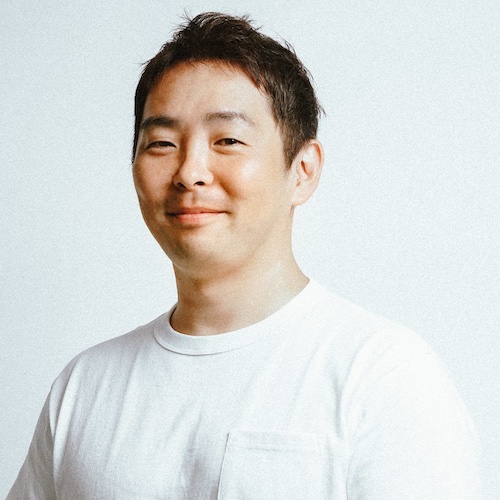 Masaaki Miyamoto
Executive Officer and Chief Information Officer of Minna Bank, Ltd.
As the core solution of API security, Authlete will be contributing to the expansion of Minna Bank's advanced digital banking services.