Tokyo-London Financial Seminar 2021
Updated in March 9, 2021: The event video is available
---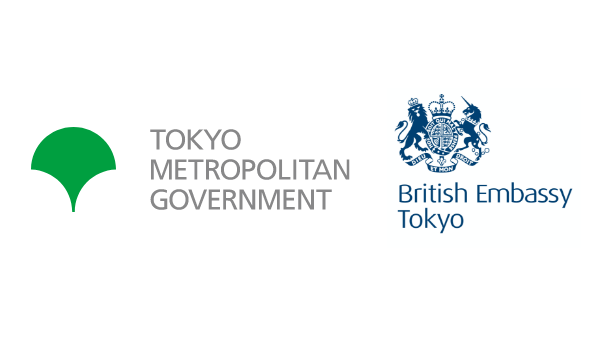 On Friday, February 12th, Authlete will be giving a pitch on Tokyo-London Financial Seminar 2021. Please register and join the online seminar.
Tokyo Metropolitan Government and the City of London Corporation will hold the seminar on Fintech, based on on the "Memorandum of Understanding Between the City of London Corporation and Tokyo Metropolitan Government" regarding exchanges and cooperation signed by both parties on December 2017.
Authlete will be joining "Pitch Presentation by Japan firms" in the program as one of the three Tokyo-based Fintech startups.
Event Information
Title: Tokyo-London Financial Seminar 2021
Date and Time: Friday, February 12, 2021 from 5:30 pm to 7:00 pm (Japan standard time)
Venue: Online for general participants
Host: Tokyo Metropolitan Government
Co-host: City of London Corporation
Admission: Free (Registration required)
Supporters (planned): Financial Services Agency, The Japanese Government; The Organization of Global Financial City Tokyo (FinCity.Tokyo); Fintech Association of Japan
See the Tokyo Metropolitan Government Website for details and registration of the seminar.