Authlete is granted the Innovation License at Dubai International Financial Centre (DIFC)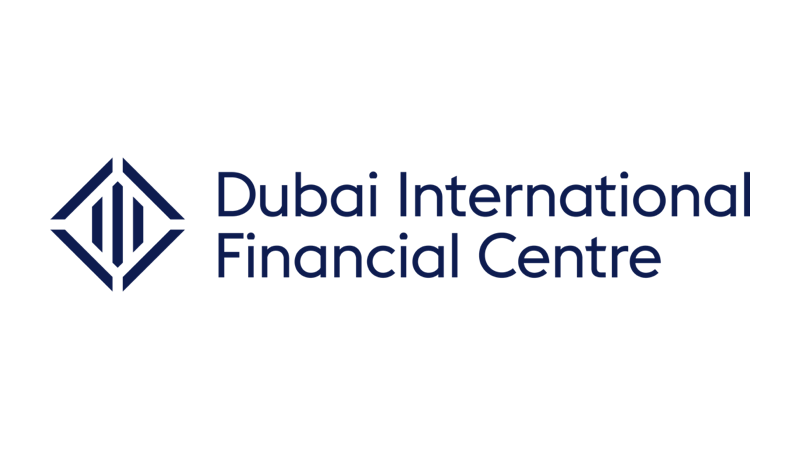 ---
Authlete announced it has been granted the Innovation License at the prestigious Dubai International Financial Centre (DIFC), a key initiative for Dubai's Future District – one of the leading financial hub for the largest area in Middle East, Africa and South Asia (MEASA) dedicated to developing a new economy.
DIFC is a vibrant business ecosystem of almost 27,000 professionals working across over 2,900 active registered firms that benefit from the centre's robust independent judicial system and regulatory framework, a global financial exchange. It has the DIFC Innovation Hub, which is the region's first ecosystem dedicated to bringing the Fintech and innovation community together to shape the future of finance and the economy. DIFC Innovation Hub will accommodate over 1,000 knowledge workers, adding to Dubai's reputation as the region's leading hub for talent.
The DIFC Innovation License supports innovation, creativity and entrepreneurship in the region. Entrepreneurs will grow and scale their business using the DIFC's independent English Common Law based legal and regulatory framework, world class intellectual property and data protection regime.
On the growing footprint of Authlete, and entering the MENA region, Taka Kawasaki, co-founder of Authlete, Inc. commented: "We believe that establishing secure and interoperable API specifications is a key success factor for financial institutions and fintech startups to accelerate secure data sharing between different parties and provide better services to consumers. As a Financial-grade API (FAPI) and Client Initiated Backchannel Authnetication (CIBA) certified solution provider, we will contribute to the community leveraging our experience in the financial industry such as Open Banking and expertise in the API-related open standards, such as OAuth 2.0 and OpenID Connect functionalities."
About Authlete
The Authlete OAuth 2.0 and OpenID Connect solution enables organizatons to build secure application services and APIs more easily and quickly.
By leveraging the Authlete solution, developers can save weeks or months implementing and maintaining authorization functions. Organizatons can ensure that they accurately implement authorization standards, and they stay up-to-date as the standards evolve.
The Authlete solution has been widely deployed by companies from all over the world, including financial institutions, healthcare providers, public sectors, and other companies running applications deployed to millions of users and generating a high volume of API calls.
Authlete was co-founded by Taka Kawasaki and Ali Adnan in 2015. The Authlete solution is being developed and supported by an international team of experts, with a wealth of experience building and growing leading edge technology companies.