radiko chooses Authlete to build OpenID Connect infrastructure for 10 million listeners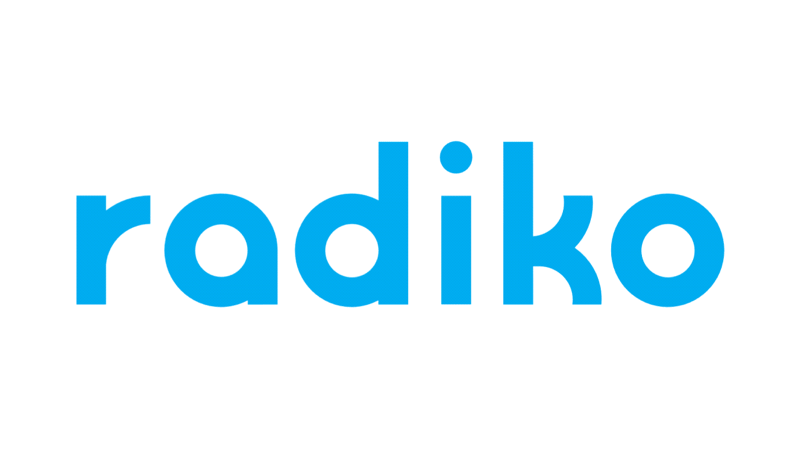 We are pleased to announce that radiko Co.,Ltd has chosen Authlete for its ID/API infrastructure so that it can support OpenID Connect.
The company operates free streaming radio service "radiko." As of today, approximately 8.8 million listeners are using the service through PCs and smartphones.
This case study will be published soon. In the meantime, you can take a look at the Customers section on our website.