Authlete to sponsor European Identity and Cloud Conference 2021 #EIC2021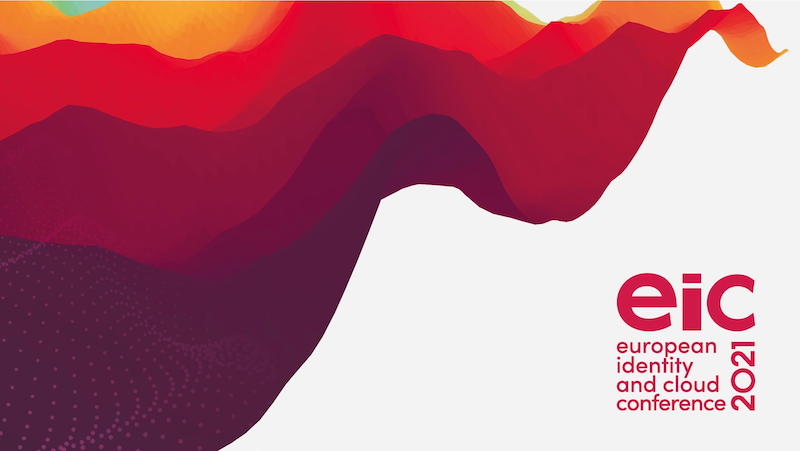 ---
Authlete is a sponsor of European Identity and Cloud Conference 2021 (EIC 2021), from 13th to 16th September 2021, as an Innovation Sponsor. We will have a booth and a session at the hybrid conference (on-site and virtual). Some of our members will be joining a pre-conf workshop by the OpenID Foundation.
Our VP of Solution Strategy, Tatsuo Kudo, will be giving a presentation on September 15th.
In-house OAuth/OIDC infrastructure as a competitive advantage

Leading service providers have started developing their software in-house to achieve competitive business advantages. They naturally think that their OAuth 2.0 / OpenID Connect servers could be built in that way, but neither existing IAM software nor IDaaS meet their requirements. This session introduces a new OAuth/OIDC service architecture with agility and controllability.
Joseph Heenan (Senior Architect), Nat Sakimura (Outside Director), and Don Thibeau (Advisory Board) will be joining OpenID Workshop on September 13th.
OpenID Foundation Workshop

This workshop will include a panel discussion on the ongoing global adoption of the Financial-grade API (FAPI) security profile with use cases from the US, Australia and Brazil featured. The workshop will also include updates on the OpenID Certification Program as well as all active Foundation working groups.
See the EIC 2021 Website for details and registration of the seminar.