Yodobashi Camera chooses Authlete to support FAPI/CIBA for empowering customer experience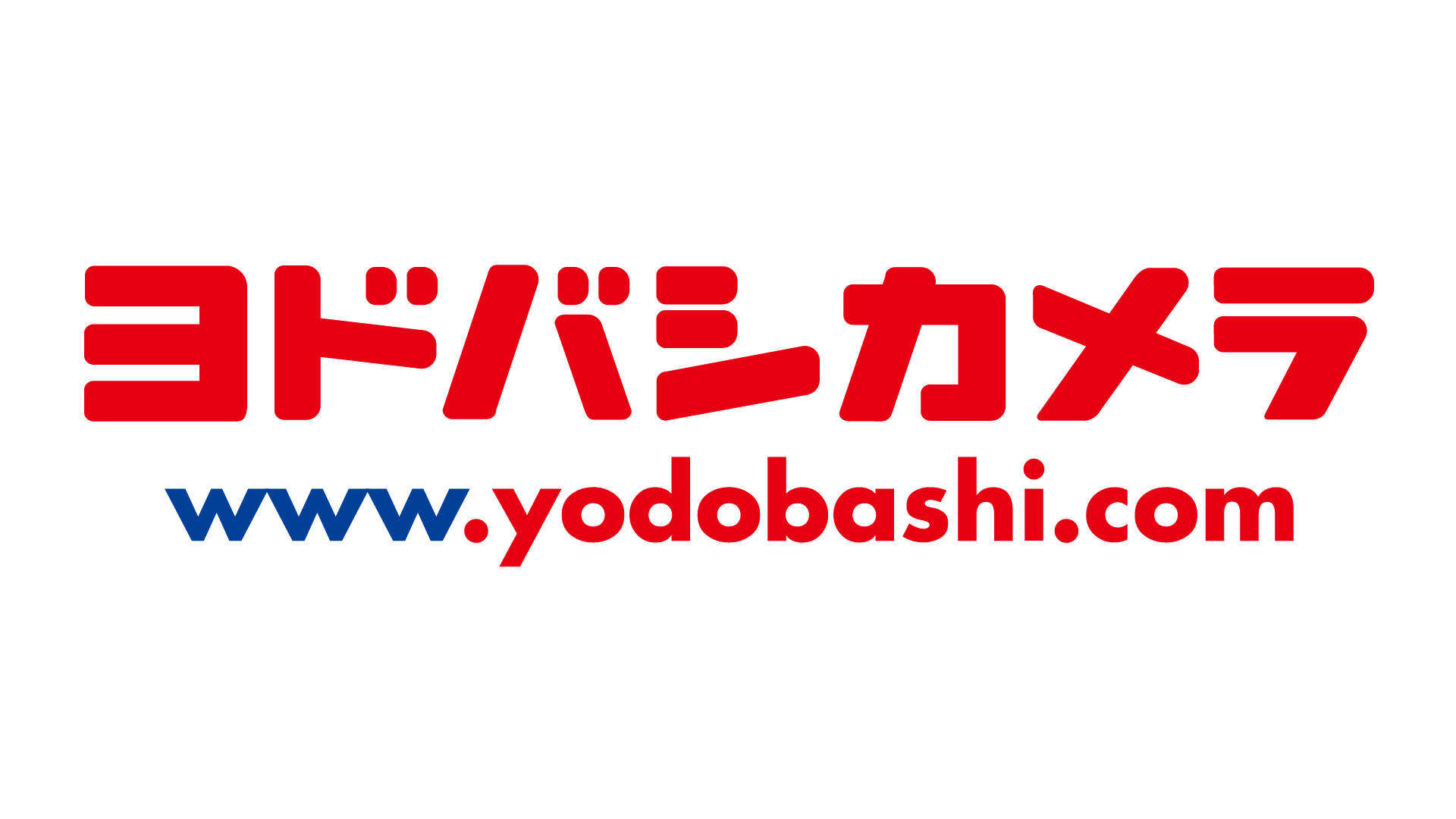 We are pleased to announce that Yodobashi Camera Co., Ltd. has chosen Authlete to implement OAuth 2.0 and OpenID Connect for its service. Financial-grade API (FAPI) and Client-Initiated Backchannel Authentication (CIBA) standards will also be used to implement higher API security and an improved smartphone experience for customers.
Yodobashi Camera is one of the largest retailers in Japan. The company was established in 1960 and opened its first store in Shinjuku, Tokyo. Since then, the company now has 24 shops in front of major terminal stations throughout Japan, and also operates one of leading ecommerce site, www.yodobashi.com, together with its own delivery channel. Stores carry more than 8 million products, including computers, cameras, audio and video equipment, home appliances, watches, mobile phones, games, toys, music and video software, books and e-books, food, alcoholic beverages, medicines and daily necessities. Yodobashi Camera is also focus on sports and outdoor products in cooperation with its group companies such as Ishii Sports and Art Sports.
This case study will be published soon. In the meantime, you can take a look at the Customers section on our website.