Cora chooses Authlete to integrate with the Brazilian Open Banking ecosystem
Authlete's solution helps the Brazilian fintech company implement the Financial-grade API (FAPI) standards required by Open Banking Brasil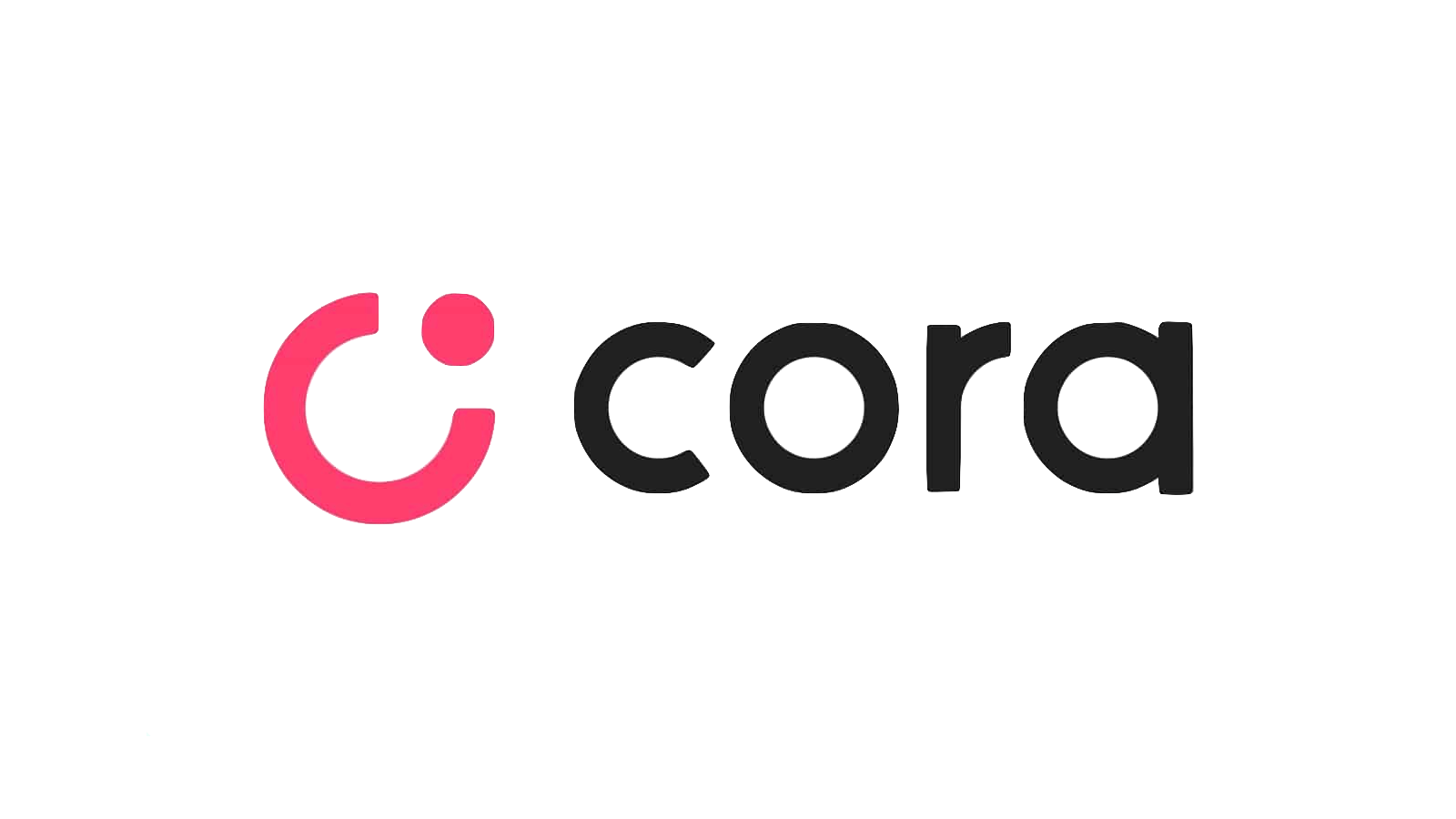 Cora, a Brazilian digital lender to small- and medium-sized businesses, received its license approval from the Central Bank of Brazil in 2020.
In order to meet the Central Bank of Brazil's new guidelines, and after a tremendous amount of research and due diligence, Cora has chosen Authlete. With Authlete, Cora has been to meet the new requirements and keep their existing digital bank user interface and experience. Cora has been able to maintain all of its existing customer authentication and risk management assets and integrate them into the app2app mechanism.
With Authlete, Cora was able to rapidly build their OAuth/OpenID Connect deployment, passing the OpenID Foundation conformance test and receiving its certification.
"We chose Authlete in order to use a more flexible API and implement app2app authorization flow in conformance to the corporate usability guide. Authlete's APIs, and its open source golang authorization server backed are well documented and working perfectly for us." said Paulo Bortolotti, Senior Software Engineer at Cora.
This case study will be published soon. In the meantime, you can take a look at the Customers section on our website.
About Cora
Cora is a Brazilian fintech company that develops solutions to help small and medium companies. Established by entrepreneurs in 2020, it provides services for entrepreneurs, offering freedom from bureaucracy and expensive fees and simplifying financial systems for small businesses. Registered in Brazil's Central Bank as a financial institution, bank 403, Cora has in its portfolio products that range from corporate digital accounts, debit and credit cards, tax-free transfers and management tools. The company has more than 200 employees and its headquarters is in Sao Paulo, Brazil. https://www.cora.com.br/