FOLIO chooses Authlete to achieve API security in its "4RAP" asset management platform
The Authlete solution helps the independent online securities company implement OAuth 2.0 authorization capabilities in the "Plug-in SaaS" for financial institutions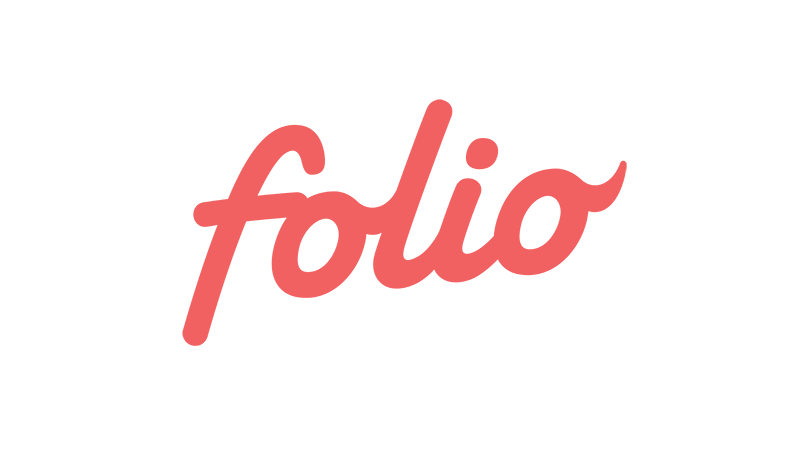 We are pleased to announce that FOLIO Co., Ltd. has chosen Authlete.
FOLIO is a independent online securities company, established in December, 2015. With the mission of "Keep Innovating The Financial Industry," it provides services that solve problems in the financial world.
FOLIO's 4RAP (for Robo Advisor Platform) service is a robo-advisor (discretionary management) SaaS platform. It enables financial institutions to provide discretionary investment management services while maintaining their customers' account and deposit balances. In addition, 4RAP is a "plug-in SaaS" that exposes its features via API, minimizing the need for financial institutions to customize their existing systems.
FOLIO has chosen Authlete to implement OAuth 2.0 authorization capabilities, which is the cornerstone of API security in the 4RAP service. "By offloading implementations of OAuth 2.0 and OpenID Connect (OIDC) to Authlete, the burden of catching up on these specifications has been eliminated. In addition, Authlete has achieved a high degree of integration with our own services developed in-house using Scala language, thanks to its architecture of "Embeddable OAuth/OIDC Engine" which is not like any other IAM software or IDaaS solutions." said Mr. Manabu Fujita at the company's customer infrastructure / platform development department.
The first customer of the 4RAP is SBI SECURITIES Co.,Ltd. It announced the adoption of 4RAP on September 16, 2021, and launched the service on March 31, 2022, approximately six months after the announcement.
This case study will be published soon. In the meantime, you can take a look at the Customers section on our website.