Yappli chooses Authlete to enhance API security of Yappli CRM
Authlete empowers Yappli to implement OAuth 2.0 functionality for their 'simple and easy-to-use customer management system', ensuring smooth external integration and a consistent service experience.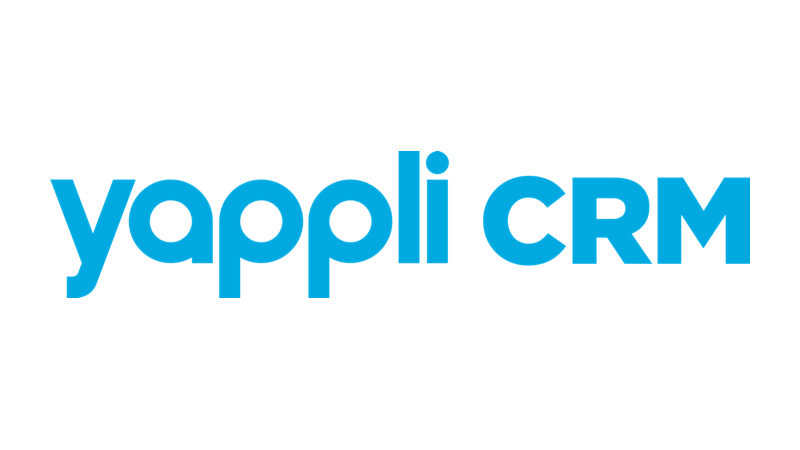 We are pleased to announce that Yappli has chosen the Authlete solution.
Yappli was founded in 2013 in Japan, and supports internet businesses specializing in smart devices. Yappli promotes "Go Mobile" for all companies and provides services to connect businesses with their customers through apps.
Yappli CRM is a new type of solution used by downloading the app to start the service. It provides Yappli CRM customers with robust and easy integrations with the Yappli CRM Open API. It is optimized for mobile services based on knowledge from the application platform Yappli, which offers code-free access to app development, operation, and analysis.
Mr Arimasa Tamura, New Business Development Office, discussed the benefits of Authlete's adoption.
"We strongly felt that enabling smooth API integration with our subscribers, it is essential to comply with OAuth 2.0, the standard specification. We considered IDaaS solutions such as Auth0; however, the solutions had major limitations, such as login screen design flexibilities. In contrast, Authlete is a complete 'backend API' with no screen involvement, so the front end can be designed and implemented the way we want. Thus, we achieved establishing a unified service experience as a whole."
This case study will be published soon. In the meantime, you can take a look at the Customers section on our website.