Authlete to exhibit at Identiverse 2022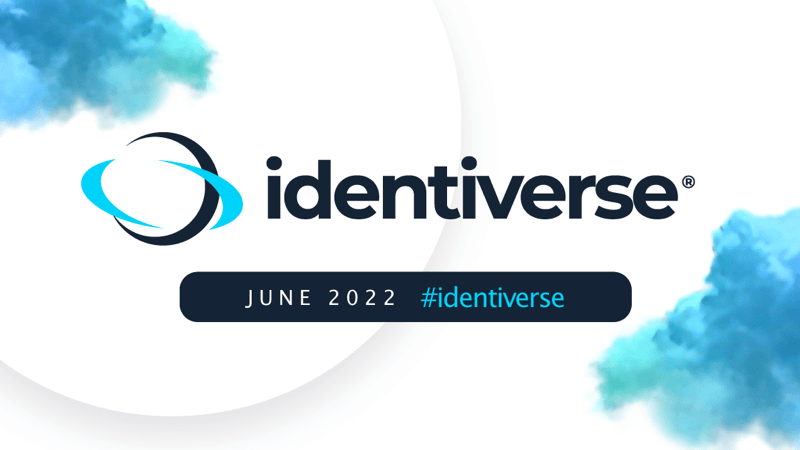 ---
Authlete will have a booth at Identiverse 2022, held between 21st and 24th June 2022.
Now in its 13th year, Identiverse is a conference of more than 2,000 identity security professionals, offering more than 70 hours of content and networking opportunities over four days.
Please visit our booth and learn more about Authlete's unique architecture to enable controllable and agile OAuth / OpenID Connect infrastructure with compliance to the latest standards, e.g., FAPI, CIBA, OIDC4IDA.