Yayoi chooses Authlete to replace its existing API authorization infrastructure for next-generation services
The software development company leverages Authlete in the replacement of its OAuth 2.0 infrastructure for "Yayoi ID" to achieve API security and enhance development agility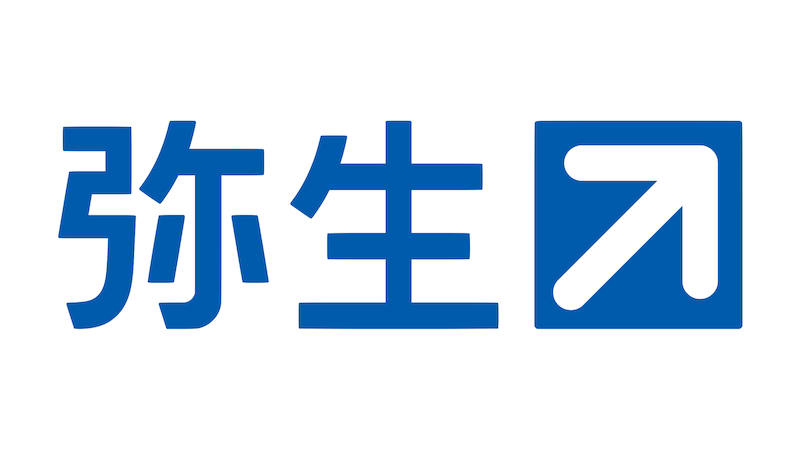 We are pleased to announce that Yayoi Co., Ltd. has chosen the Authlete solution.
Yayoi is a software service company founded in 1978, and provides the "Yayoi Series" and the "Business and Operational Support Services" with a vision of being a "concierge for business" that supports business operators to solve problems for SMEs, sole proprietors, and entrepreneurs, in the process of starting up and developing their businesses. In particular, the number of registered users of the Yayoi Series, its flagship service, exceeds 2.5 million (as of July 2022).
Yayoi has adopted Authlete to upgrade its OAuth 2.0 infrastructure for "Yayoi ID," which is the identity service for all Yayoi services. Takehito Ogura, Next Generation Product Development Team Lead of the company, said:
Our product has both a cloud version and a desktop version, and we also provide APIs so that external services can be integrated. We decided to upgrade our API authorization infrastructure that supports these products and functions, and although we initially considered using IDaaS, we ultimately selected Authlete.
The decisive factor for the selection was that Authlete allowed us to develop and operate our authorization server by ourselves while offloading OAuth 2.0 processing to Authlete. In addition, because Authlete is a backend service to the authorization server, the transition was smooth while maintaining compatibility with the APIs of the existing OAuth 2.0 infrastructure.
This case study will be published soon. In the meantime, you can take a look at the Customers section on our website.