Authlete to exhibit at Finnovex Middle East 2022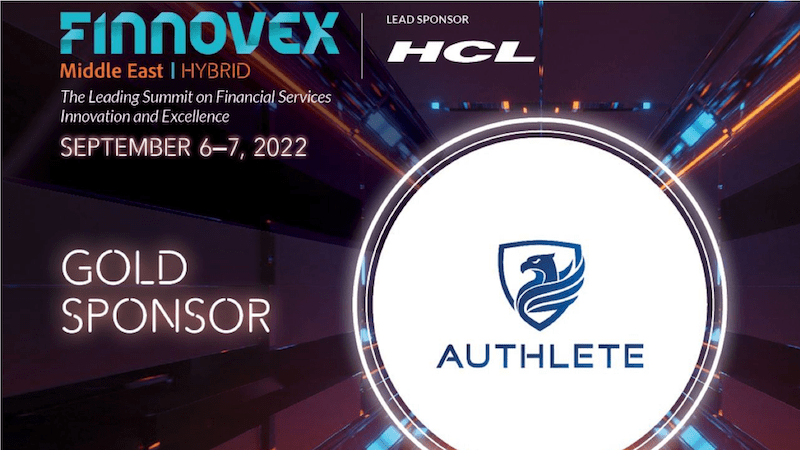 ---
Authlete will have a booth and a speaking slot as a gold sponsor at Finnovex Middle East 2022, held on 6th and 7th September 2022.
Finnovex aims to bring together top professionals and C-level executives from the financial and financial services industry to examine how technology is changing the delivery of banking and financial services. Finnovex Middle East will discuss the roles of banking and non-banking institutions, financial organizations, investment firms, fintech companies, and other stakeholders in developing incentives to the paradigm shift in this sector.
Now in its fourth year in the Middle East region, Finnovex Middle East is a fully hybrid summit. Please visit our booth and join our presentation to learn more about Authlete's proven successes in the Open Banking space and its unique architecture that enables financial institutions adapt to the latest API security standards such as FAPI and CIBA.