Authlete sponsors 3rd Open Banking Forum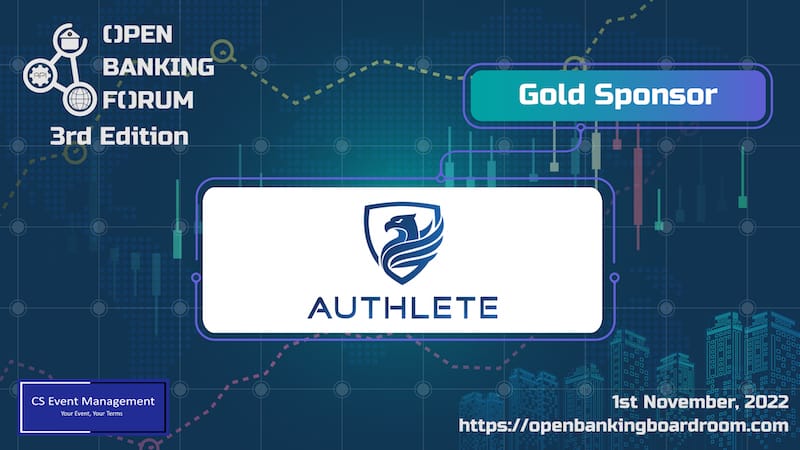 ---
Authlete sponsors 3rd Open Banking Forum, that is held on 1st November 2022.
Unequivocally, the financial world is undergoing sweeping changes. These changes require adapting to emerging concepts and disruptive technologies which promises to pave the way to sustain and thrive in today's economy. One particular technology that has got the attention of most of the Banking Regulators is Open Banking.
Regional regulators such as UAE Central Bank, Saudi Arabian Monetary Authority, Central Bank of Oman and Central Bank of Bahrain are devoting diligent efforts to Open Banking initiative and services through further collaboration with the market.
In line with this and to further help regional banks "Open Banking Forum" aims to discuss the opportunities, challenges and solutions pertaining to adapting this technology. This event will have the presence of decision makers representing the regional central banks and top banking and financial institutions. Open Banking Forum aims to serve as the platform to discuss the remedy for post-covid banking challenges. The event venue is at Hyatt Regency Riyadh Olaya in Saudi Arabia.
We are participating as a Gold Sponsor, and our co-founder Ali Adnan will be presenting titled "Empowering OpenBanking and OpenFInance to Implement API Security based on Open Standards" on that day. The registration is open in the URL below.
Register now at https://openbankingboardroom.com/registration/.