Money Forward chooses Authlete to enhance service integration and API connectivity
The Authlete solution enables Money Forward to quickly implement OAuth 2.0 authorization as the core of service integration infrastructure in Money Forward Cloud ERP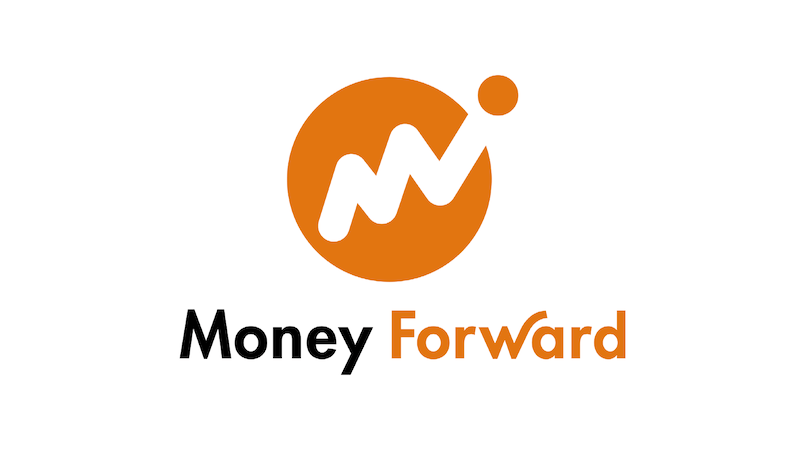 We are pleased to announce that Money Forward, Inc. has chosen the Authlete solution.
In line with its mission "Money Forward. Move your life forward," Money Forward offers Money Forward ME (personal financial management service) and Money Forward Cloud (SaaS for businesses) to resolve financial issues for all individuals and corporations.
Money Forward Cloud ERP is a cloud-based ERP that allows companies to select its products in accordance with their stage of growth. It seamlessly links the entire back office, from accounting to personnel and labor management to contracting, and automates tedious manual work. It can also be flexibly integrated with external services.
Money Forward adopted Authlete to implement the OAuth 2.0 authorization, the key to API security for Money Forward Cloud ERP. Akira Nezu, Manager of Cloud ERP Division's API Department, said:
It was inevitable to adopt the OAuth 2.0 standard to build a common API authorization infrastructure that could manage multiple products of the Cloud ERP and support exposing APIs externally. We considered a variety of services for a solution, but none of them out of the box met B2B SaaS-specific requirements, achieving both individual-based authentication and company-based access authorization, so chose Authlete.
Authlete neatly divided "OAuth 2.0 processing" and "user authentication and authorization decision processing." We confirmed through PoC that we could implement business-specific authentication and authorization logic while externalizing OAuth 2.0-related processing based on this architecture, and finally we were able to quickly and flexibly build an OAuth 2.0 authorization server using Go programming language.
This case study will be published soon. In the meantime, you can take a look at the Customers section on our website.