Nubank chooses Authlete for their new online payment method "NuPay"
Authlete empowers one of the world's largest digital banking platforms to tokenize their data on NuPay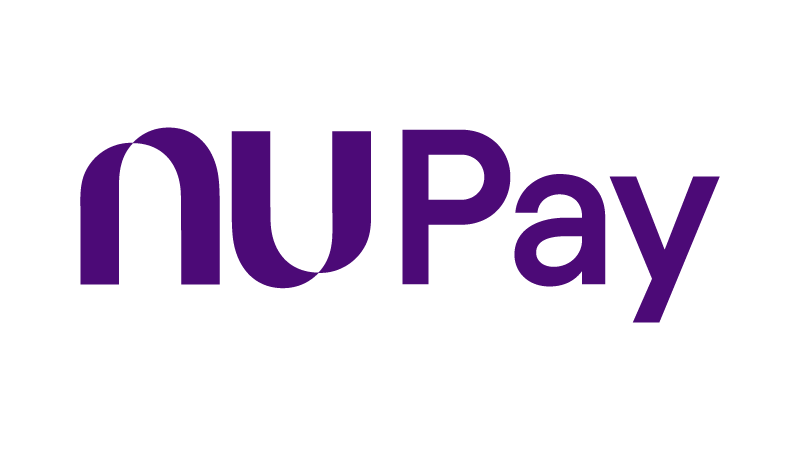 We are pleased to announce that Nubank (Nu) has chosen the Authlete solution for NuPay, an online payment solution for e-commerce sites using the digital bank's application.
Nu is one of the world's largest digital banking platforms, serving over 70 million customers across Brazil, Mexico and Colombia. As one of the leading technology companies in the world, Nu leverages proprietary technologies and innovative business practices to create new financial solutions and experiences for individuals and SMEs that are simple, intuitive, convenient, low-cost, empowering and human. Guided by a mission to fight complexity and empower people, Nu is fostering the access to financial services across Latin America, connecting profit and purpose to create value for its stakeholders and have a positive impact on the communities it serves.
Nu has been using the Authlete solution since 2021 to implement the Financial-grade API (FAPI) standards required by the Open Finance Brasil (renamed from Open Banking Brasil), and decided to leverage the OAuth 2.0 and OpenID Connect backend solution for NuPay - Nubank's new payment method to serve retailers and Nu customers, combining security and agility in a single solution, reducing friction during the purchase process.
Matheus Santos, Product Manager at Nu, discussed the benefits of Authlete's adoption.
Our decision to choose Authlete for NuPay was a natural fit as, firstly we have been using the Authlete solution for our Open Banking deployment for over a year ago, and this time around we found it to be the only FAPI-certified standardized solution provided as a component that fits nicely into our production environment.
The Authlete solution protects our payment API, allowing merchants to connect to our platform using FAPI. The Authlete API and support allowed our team to reach production deployment quickly, saving us valuable time to market.
This case study will be published soon. In the meantime, you can look at the Customers section on our website.