Authlete to join Startup Aquarium 2023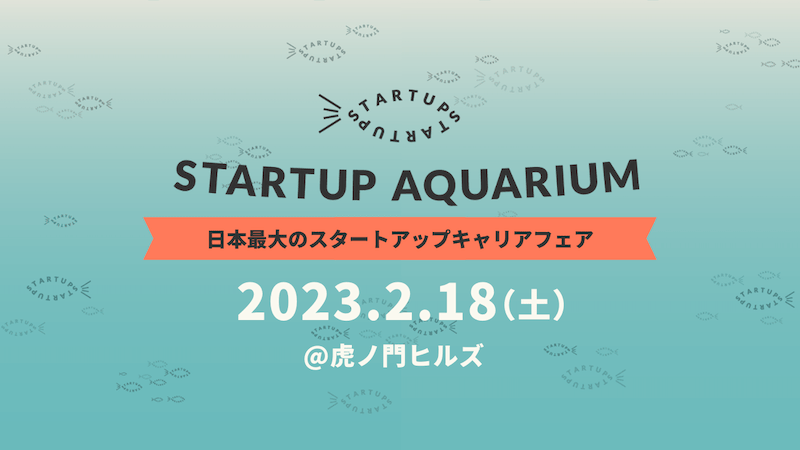 ---
Authlete will be joining Startup Aquarium 2023 to be held at Toranomon Hills on Saturday, February 18, 2023.
Authlete will have a booth, and Takahiko Kawasaki, one of our co-founders, will speak on an elevator pitch. Please stop by if you are interested in career opportunities at Authlete.
See the Startup Aquarium 2023 Website for details and registration of the event.