LayerX chooses Authlete for its "Bakuraku" BSM service, implementing an OAuth 2.0 Authorization Server in a little over a month
The Authlete solution contributed to rapid deployment of external APIs in "Bakuraku Business Card," LayerX's next-generation corporate card service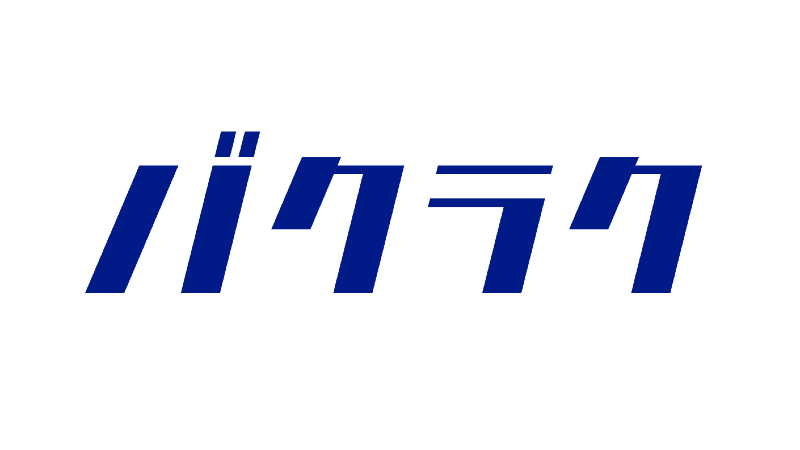 We are pleased to announce that LayerX Inc. has chosen the Authlete solution.
LayerX is a SaaS+Fintech startup whose mission is to digitalize all economic activities. The company develops and operates "Bakuraku" business spend management (BSM) service, "Mitsui Bussan Digital Asset Management," which is a joint venture that aims to become a digitally native asset management company, and PrivacyTech business, which aims to utilize data across organizations with "Anonify," a privacy protection technology.
"Bakuraku Business Card" is LayerX's next-generation corporate card service that makes "before-and-after" corporate card use easier. Its features include no usage fees, immediate additional issuance, and a flexible credit line that allows for settlements of 100 million yen or more.
LayerX has adopted Authlete to implement OAuth 2.0 authorization functionality for the Bakuraku Business Card's external facing API. Yusuke Enomoto, Director of LayerX and CTO / CPO of Bakuraku Business Department, said:
We started pre-registration for "Bakuraku Business Card" in July 2022 and officially rolled it out in September of the same year.
One of requests we received from initial users was an ability to integrate with a certain external service. To meet this requirement as quickly as possible, we chose Authlete as the solution to rapidly build an OAuth 2.0 authorization server, which was essential for API authorization.
Authlete provides OAuth 2.0 protocol processing and token management functionality as an API, making it very easy to integrate into our service. As a result, we were able to develop an OAuth 2.0 authorization server optimized for our service in just over a month using Go programming language, while integrating with existing user authentication functions and fulfilling API integration use cases unique to B2B SaaS.
We plan to leverage this OAuth 2.0 authorization server for further integration with other external services.
This case study will be published soon. In the meantime, you can take a look at the Customers section on our website.