Authlete to present at Apidays Dubai & Middle East 2023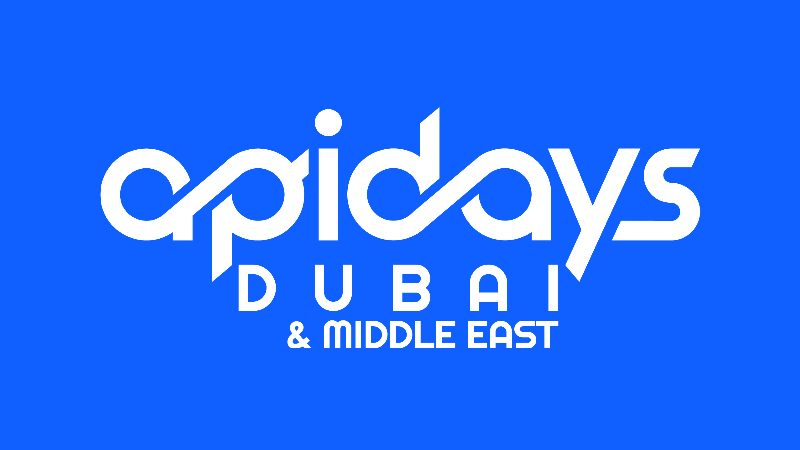 ---
Apidays Dubai & Middle East 2023, the latest conference in the Apidays series, brings together local and international experts to share how Open Banking/Finance is evolving and transforming financial services in the Middle East region. Technical advancements and success stories across various aspects of the API landscape will also form part of the event.
Our co-founder Ali Adnan will be speaking on 22 February on "Empowering Financial Institutions in complying with API Security based on OAuth 2.0."
See the Apidays Dubai & Middle East 2023 Website for details and registration of the conference.