Solo Network chooses Authlete for implementing OpenID Connect server over two weeks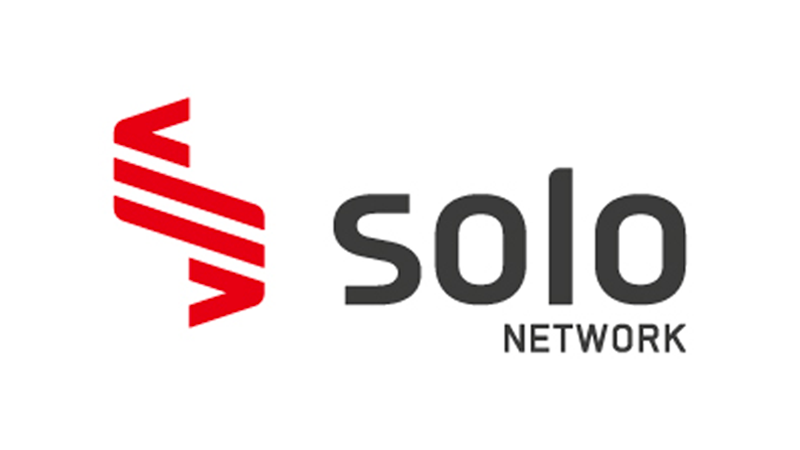 We are pleased to announce that Solo Network has chosen the Authlete solution.
Solo Network has been operating since 2002 in the Brazilian market, serving more than 6,000 clients, Solo Network is a reference in Digital Security consulting and services, Cloud Solutions, Corporate Collaboration, Creativity, and Engineering. Nationally and internationally awarded, it holds the highest levels of technical certifications, governance, compliance, and people management.
Solo Network maintains its focus and commitment to innovate and offer products and services that help companies and organizations grow sustainably with technology support. Solo Network has highly trained technical and commercial teams with proven knowledge and skills, ready to assist companies throughout the business process.
The challenge for Solo Network was how to implement an OpenID Connect server on top of a very restricted legacy authentication system on a mainframe platform for a customer. After trying multiple well known solutions, Solo Network successfully unlocked the project using the Authlete approach.
The case study will be published soon. In the meantime, you can take a look at the Customers section on your website.