Digital Identity Veteran Ian Glazer Joins Authlete
Authlete Accelerates Expansion into US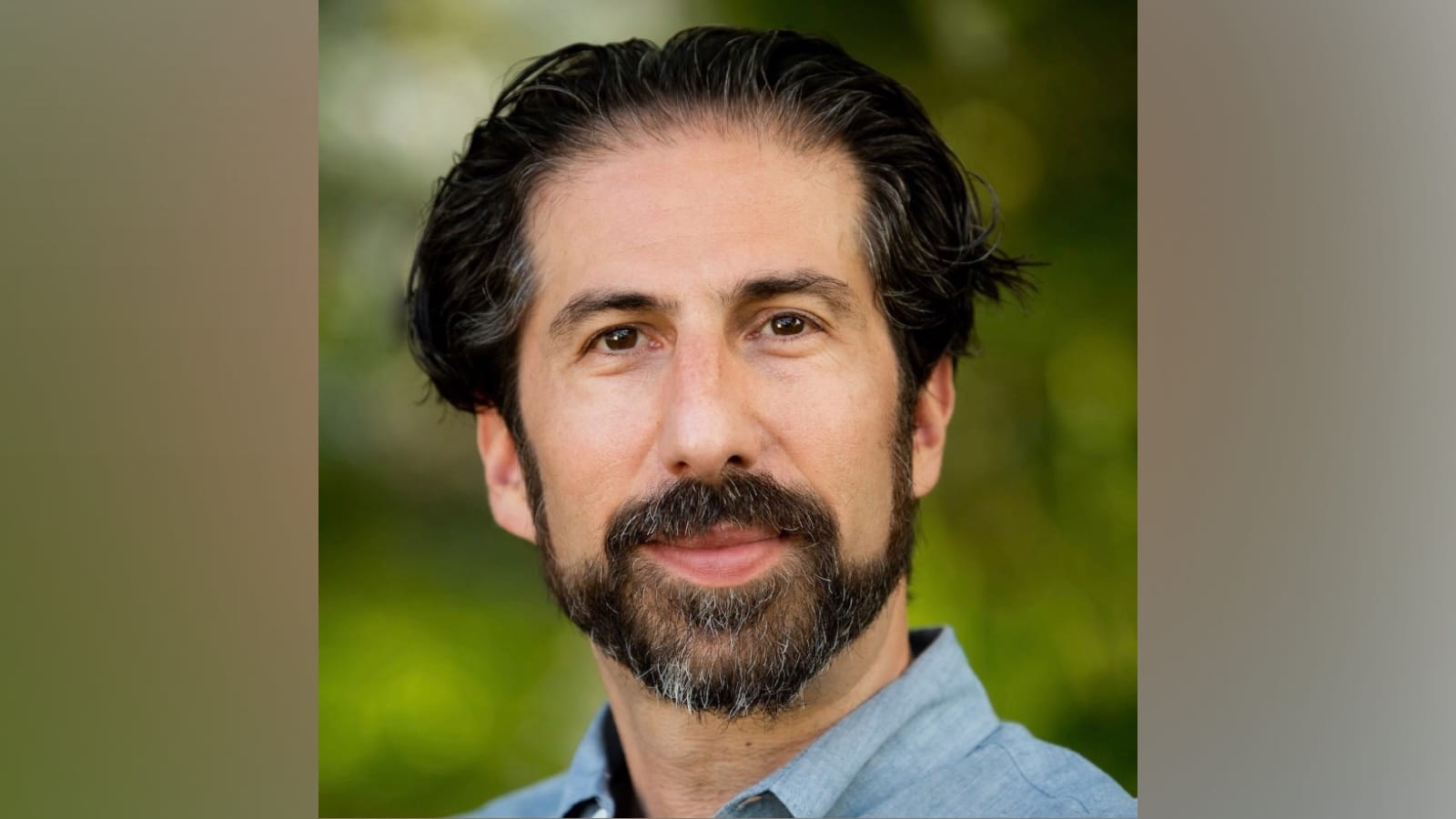 ---
PALO ALTO, Calif., Oct. 11, 2023 — Authlete, Inc., a leading software component provider for API security and digital identity, is pleased to announce the appointment of Ian Glazer as Advisor to the Board on product and marketing.
Glazer brings more than 20 years of experience in digital identity management, cybersecurity, and privacy, including leadership roles in product management and market analysis at organizations such as Salesforce, Gartner, and IBM. Most recently, he served as Senior Vice President for Identity Product Management at Salesforce.
Glazer will play a pivotal role in shaping Authlete's product strategy and go-to-market efforts as the company accelerates its expansion into the US. In addition, he will represent Authlete on the Board of Directors of OpenID Foundation (OIDF), a global open standards body developing identity and security specifications that serve billions of consumers across millions of applications.
Authlete develops and provides a set of APIs to build secure servers compliant with OAuth 2.0 and OpenID Connect (OIDC), open-standard API authorization framework and digital identity protocol. Authlete's software components remove the burden of developing those capabilities in-house while offering maximum flexibility and extensibility; they can seamlessly integrate with any authentication and access management platforms and API gateways. The company's OpenID Certified and Financial-grade API (FAPI) compliant solution has been adopted across various industries, including digital banking, fintech, media, e-commerce, and healthcare.
"Authlete has such incredibly deep digital identity know-how and capability," said Glazer. "It's an honor to have the opportunity to work with them. I am thrilled to help this amazing team bring their OAuth and OpenID Connect services to the larger market."
"I have known Ian for over 20 years and am familiar with his excellent work. Ian's wealth of knowledge and experience will be instrumental in driving our growth in the US," said Michael Mansouri, Authlete Director and CEO. "Beyond his impressive credentials, Ian has made significant contributions to the digital identity industry. We are proud to work with him to advance the field by strengthening our support for OIDF."
"We are thrilled to welcome Ian representing Authlete to OIDF's Board of Directors. His thought leadership and extensive expertise in digital identity, along with his unwavering commitment to the development of the space, will drive our mission forward to help people assert their identity wherever they choose," said Nat Sakimura, Chairman of the OpenID Foundation.
Glazer is a co-founder of IDPro, a global association dedicated to promoting the professional development and recognition of the identity management industry. He previously served as Vice Chair of the Identity Ecosystem Steering Group (IDESG), a US public-private partnership built around the National Strategies for Trusted Identities in Cyberspace (NSTIC).
About Authlete
Authlete provides open standards-based software components to empower companies to secure their valuable APIs and data. Authlete is used by some of the world's largest digital banks, fintechs, and healthcare service providers. To learn more about Authlete's solutions and innovations, visit authlete.com.