Authlete to sponsor the Open Banking Forum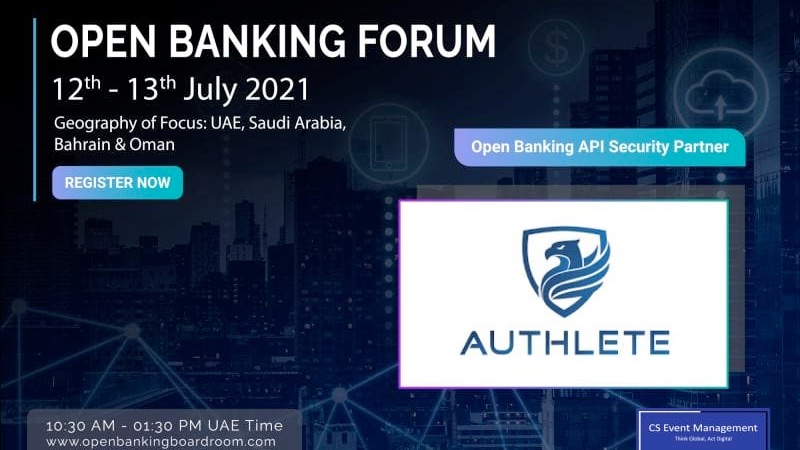 ---
Authlete, Inc. will be an official sponsor (Open Banking API Security Partner) of the Open Banking Forum taking place on 12th and 13th of July. Ali Adnan, our co-founder will moderate a panel discussion, which aims to discuss lessons learned from the open banking movements all over the world with experts including Don Thibeau, a member of advisory board of Authlete.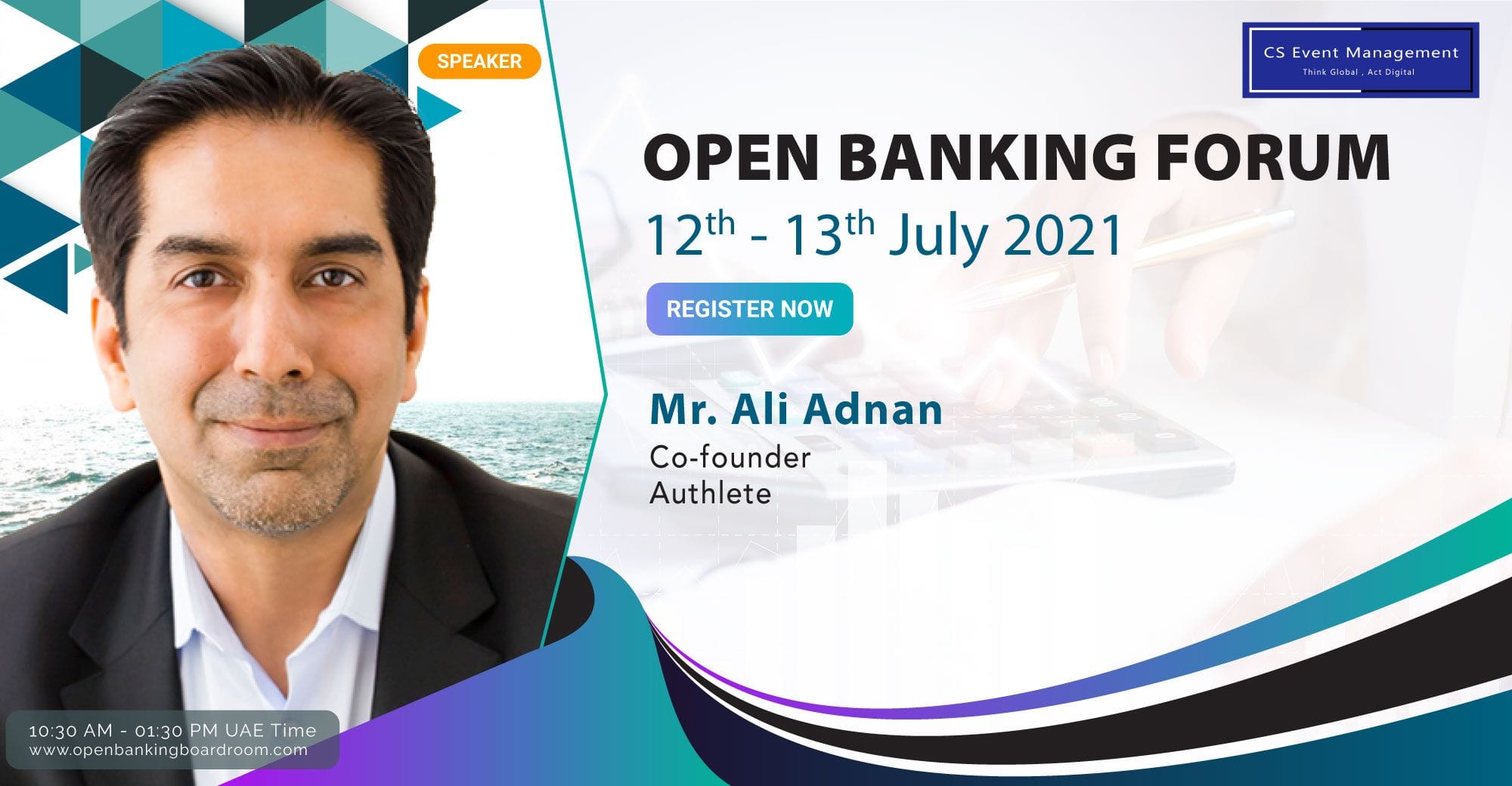 Regional regulators such as UAE Central Bank, Saudi Arabian Monetary Authority, Central Bank of Oman and Central Bank of Bahrain are devoting diligent efforts to Open Banking initiative and services through further collaboration with the market. In line with this and to further help regional banks "Open Banking Forum" aims to discuss the opportunities, challenges and solutions pertaining to adapting this technology.
Authlete has started its operation in the gulf since 2021, and been granted the Innovation License at Dubai International Financial Centre (DIFC). We will strengthen our presence in this region through various sales and marketing activities.