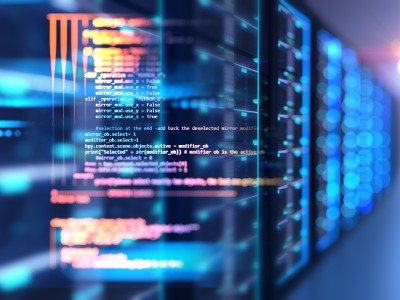 In the FREE and BUSINESS plan, we provide multi-tenant, managed Authlete API servers that are located in the U.S. region and continuously updated to the latest version.
In the ENTERPRISE plan, we provide dedicated, managed Authlete API servers deployed at the location you choose. You can access the servers via VPN or specified IP addresses. Also, a multi-regional failover option is available for higher availability.
The on-prem option enables you to deploy and run Authlete API servers on any data center of your choice.
The location options for ENTERPRISE plan are now Tokyo, Osaka, Taiwan, Hong Kong, Singapore, Sydney, Mumbai, Finland, Netherlands, Frankfurt, Switzerland, Belgium, London, Iowa, Montreal, Virginia, South Carolina, Oregon, Los Angeles, and Sao Paulo. Please consult with us for the other locations.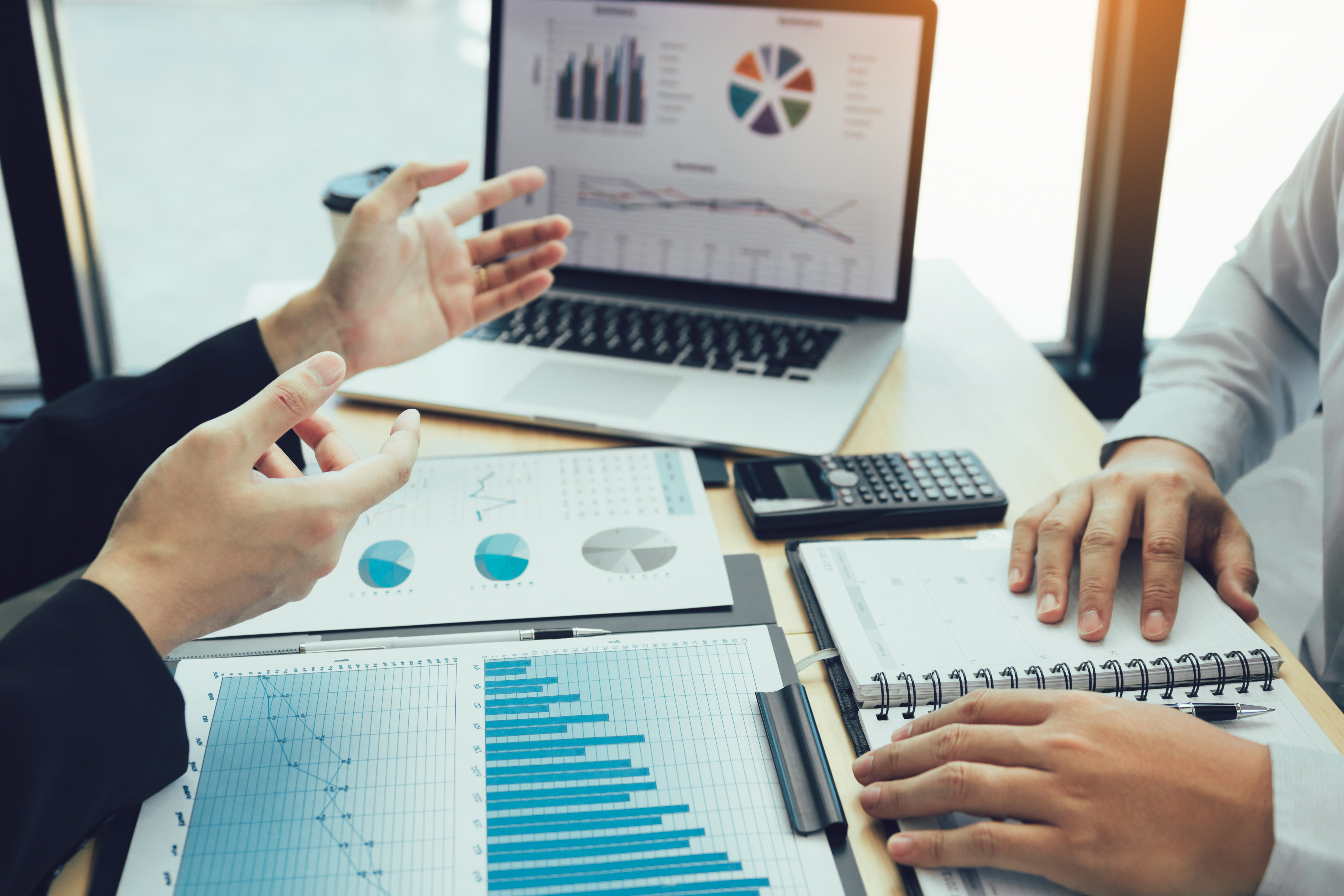 The Authlete Professional Services help customers deploy, implement, and maintain OAuth/OIDC-related systems, avoiding common pitfalls, reducing security risk and optimizing customers' investments.
Our Solution Architects will work with your teams remotely or on-site to understand your goals and functionalities that you want to realize using OAuth and OpenID Connect protocols. To achieve this, our OAuth/OIDC experts will review your OAuth Dance sequences and help you integrate Authlete with your systems, explaining the related specifications, best practices, and use cases.
BUSINESS and ENTERPRISE plan customers can benefit from our Professional Services.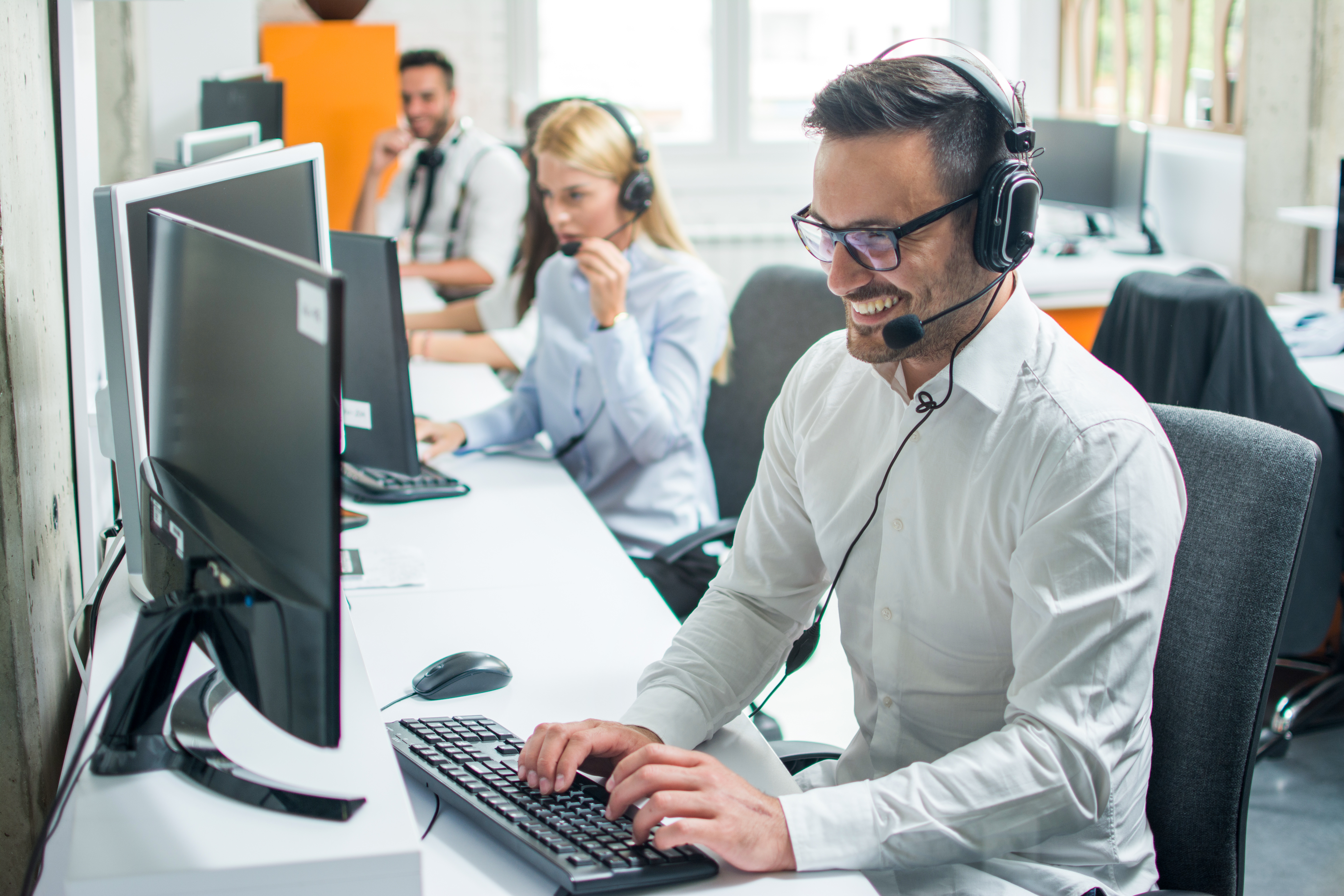 Authlete provides on-going technical and business support services based on the plan.
The Technical support is for customers with the BUSINESS subscription plan or those in the initial trial period and can access to our support team via email during our business hours, between 10 am to 6 pm in JST from Monday to Friday.
The Enterprise support is for customers with the ENTERPRISE subscription plan and can access to the Authlete Support Portal that offers ticket-based support, where technical specialists are available to assist during the business hours. The Enterprise plan has a Premium support option that will provide extended support hours for quicker response times.